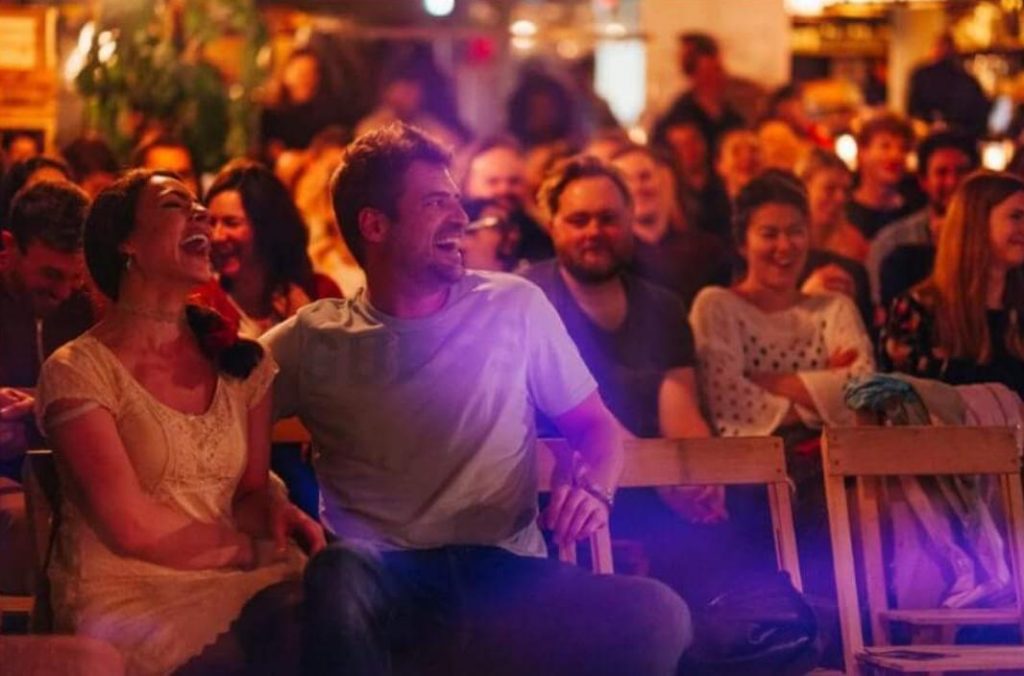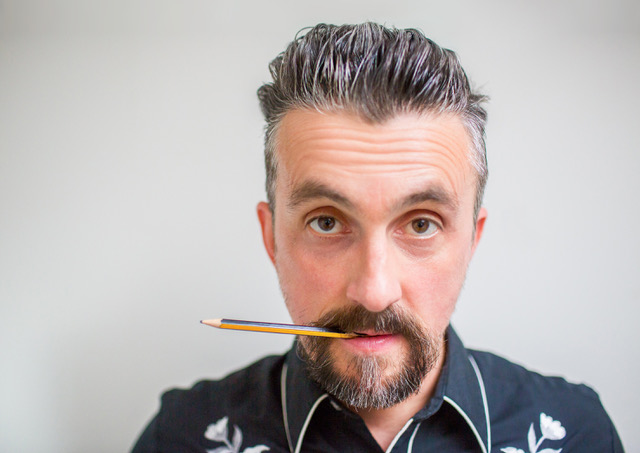 Comedy Café Amsterdam is the beating heart of English language comedy in Europe. 
We feature the hottest comedians from the UK, Germany, Romania, Greece, Russia and more! You name it! We play it! A thriving scene of established and breakthrough comedians is waiting for you!
Love our hugely popular Open Mic. Come and look at local comedians, international, dreamers and tomorrow's stars, great laughs, cool cocktails and the best meet up in town.
Come and enjoy the now legendary Cocktails and Comedy Show. The best English language comics from every corner of mother Earth come to the beautiful Comedy Café to drop their fresh jokes and funny stories to kickstart your weekend. Our tempting cocktail menu is as legendary and tasty as our comedians. Show is 100% in English. This show is seriously fruity. You have been warned 🙂
We adore our Sexy Sunday Comedy Show, the best Sunday night laughs and giggles. It is not Netflix… but pretty close, and it is real 🙂 So off the couch, out of your bed and jump on your feet. Join a night of jokes on love, lust and losers. It will be fun and you'd better be there. PS: If you are too hungover then we will come and tickle you during the show!
Check out our agenda for unique international shows! Follow us on Facebook for all the latest events.